International Day of Zero Tolerance for Female Genital Mutilation
The United Nations designated Friday 6 February 2015 a worldwide day of zero tolerance on FGM, and called for action to end FGM now before another 86 million girls under 15 (most are under 5) are cut against their will by 2030.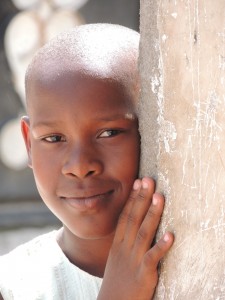 It is carried out at the behest of male patriarchal societies, and increasingly by medical practitioners not just by tribal societies. In some countries up to 75% of cases involve healthcare professionals (most often other women) against the primary rule of medical ethics – The Hippocratic Oath, primum non nocere – "first do not harm".
"It reflects deep-rooted inequality between the sexes, and constitutes an extreme form of discrimination against women and girls. The practice also violates their rights to health, security and physical integrity, their right to be free from torture and cruel, inhuman or degrading treatment, and their right to life when the procedure results in death." – United Nations
Prevalence of FGM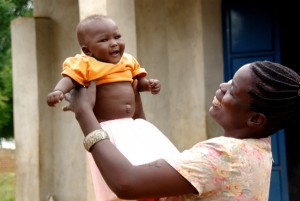 Despite laws against it, and blatant after-the-fact evidence that is occurs on UK soil, and not just in African and elsewhere, female genital mutilation and cutting (FGM/C) still happens. In 7 countries 85%-98% of girls are cut, with Somalia being the most extensive practitioner.
Some 140 million women and girls throughout the world are thought to be living with FGM, including some 200-500,000 in the USA and an estimated 66,000, 103,000 or 137,000 in England and Wales (2011 figures). It still goes on in at least 30 countries across Africa, the Middle East, and Asia.
Illegal but not Prosecuted
In the UK the first court case of its kind brought against medics and others involved has just failed to reach a prosecution. Another woman was arrested in the last few days trying to take her 8 year old daughter abroad, presumably to engage someone to carry out the intervention, the child was taken into care.
It has been illegal in the UK for nearly 30 years without a single successful prosecution. In Egypt it's been against the law for only 7 years, but it has had its first guilty case just last month.
Culturally Barbaric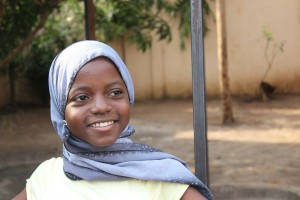 Whilst it has been rightly called "barbaric", even primitive, is can be a distraction to use this term. Amnesty International counsel against it, though others think we should call a spade a spade, or a barbaric scalpel.
"Barbaric" may mean "uncultured, uncivilized, uneducated" or even "foreign, strange, brutal" from its earliest Greek and Latin origins, but some societies practising it do so in full knowledge of what they do, and as part of their culture, or coming of age ceremonies.
FGM Origins and Geographical Spread
It was present as far apart as Australian aboriginal tribes and Tsarist Russia in a Christian sect called the Skoptsy. They practiced castration and cutting of men and women as necessary for salvation – a complete misreading of some biblical texts in the Hebrew Bible and New Testament. The early church father Origen, was said to have castrated himself too.
Indeed, there are reports that the ancient Egyptians and Romans did it themselves, highly civilised cultures by some measures. FGM and female circumcision pre-date the Quran, in fact they are not mentioned in it. Its practice may have related to controlling slave women, and through the slave trade spread across sub-Saharan Africa via Arab and other traders. Some early descriptions seem to be of early surgeries on intersex people with either an enlarged clitoris or large labia. To this day genitals and even gender are still defined by size.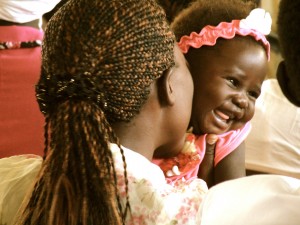 Whatever its origins, in a supposedly post-slavery era (though we are not there on that count yet either) it remains used in traditions and cultures that are innately sexist where men and marriage define and control status, pleasure, and purity. Virginity and FGM remain prerequisites for some African marriages thus forcing mothers into being accomplices in the practice, in order to find marriages for their daughters and avoid the social and economic exclusion of not being married off.
Zero Tolerance to End FGM
Zero tolerance rather than a phased ending of FGM is the only way to bring about its demise, irrespective of cultural excuses, rather than setting some future date for it to end by. It is abuse, explained by culture and tradition but never justified by it. Mothers and medics, being coerced into collusion breaks their sacred vows to first, do no harm, to their child or patient. We need education of mothers, medics and girls, as much as legal action, to raise awareness that this is an unacceptable practice that must end.
An early version of this article was first published
here
.
Credits
Images courtesy of Pixabay and do not imply people illustrated are affected by FGM