Polymath, Polyentrepreneurial Scanner!
An impossible task as I own over 200 domain names, running a dozen or more as full web sites, publishing half a dozen blogs, writing on several sites and am shamelessly present on most Social Media platforms.
Still, it has become tiring giving out multiple contact details, business cards, different bios etc and so I thought I'd put them all in one place.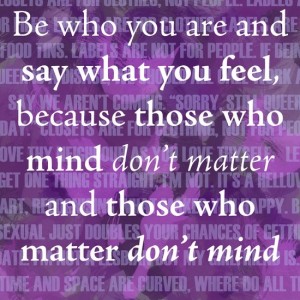 Please read my Bio, About, Quotes, Film and Comedy pages, they are diverse, like me, and much may not interest you, some may surprise or shock, some are relevant to my business interests, others to my social activism, public speaking, writing or stand-up comedy. I am not ashamed of who I am or what I do in any way. I've learned not to hide myself, to be honest and transparent in everything. So there will be "spill" between all those facets – but that is a good thing.
I am professional, passionate, and polyentrepreneurial – there are just so many things I do and want to do. I can juggle 3 balls and several businesses and projects, all at the same time. This leads to an excitable eclectic, though almost-balanced, multi-disciplined approach to everything. I may be a niche person, after all we are all unique, but my skills and interests are across the board.