Economics & Society – the next big 'ism
I hate 'isms, whether capitalism or communism, neoliberalism or even postcapitalism. I also dislike 'ities, whether cities or christianities – for there are thousands of incarnations of both. I prefer the land and environment of the countryside, not high-rise development living on top of each other, aspiring to the penthouse apartment, swarming like bees to a square mile of golden honey, gold handshake, gilded lifestyle of the 1 per cent. History has led us ever closer to each other in terms of where we live, with population expansion and the pressure to move towards the capitalist and industrialist means of production. Will the age of the Internet allow us to live out self-employment part-time creative dreams?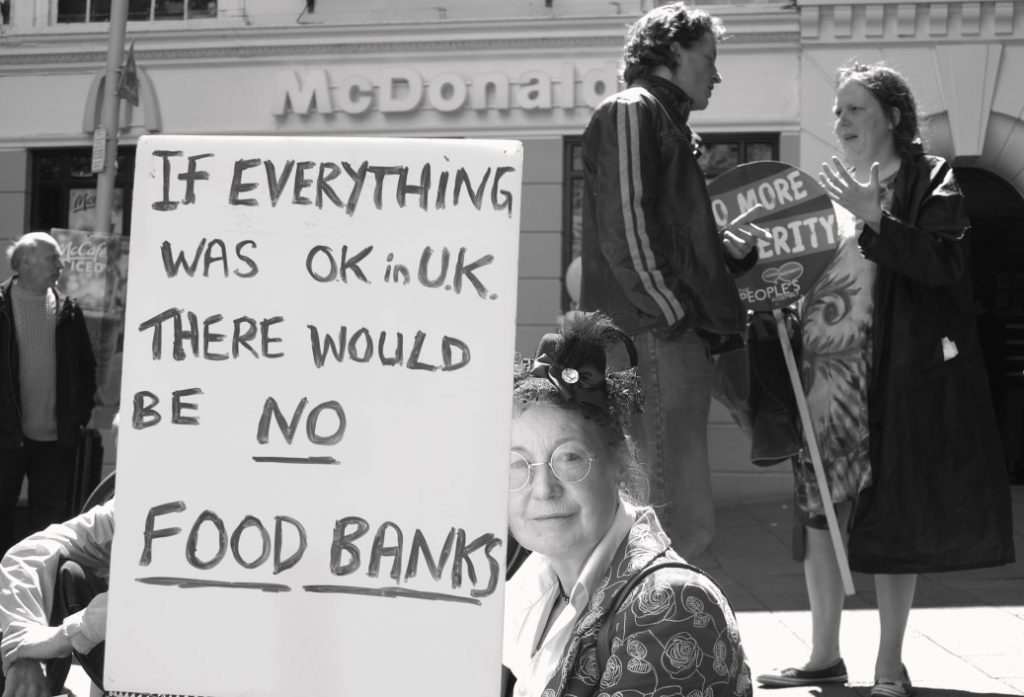 The EU – Peace & Prosperity in our time?
Will modernity bring or sustain peace? The European project, the EU, has been an ever expanding union in terms of peace, even prosperity perhaps, until the crash of 2008/9 affected us all as we shored up banks and capital but not people and livelihoods. Whilst the UK marginally voted to leave the European Union, assuming "Brexit means Brexit" as Theresa May so simply and yet evasively said, it is undeniable that however lumbering a bureaucratic behemoth 'Brussels' is, it has been on balance a force for good. The UK, well England in the main, recoiled nonetheless against ever increasing fiscal and foreign policy union.
NATO – "One for all and all for One"?
As with a nuclear "deterrent", have defence pacts really saved us from wars? Arguably, NATO's 28 nations are neither at war with each other and would, in theory, defend each other against external aggression. In principle, at least, for Jeremy Corbyn has expressed his doubts and previously said that NATO only furthers capitalist self-interest and has had its time.
"I don't wish to go to war. What I want to do is achieve a world where we don't need to go to war, where there is no need for it. That can be done." – Jeremy Corbyn
Who can disagree with that? Yet, the media focus is on the possible breaking of NATO Article 5 pledges instead. His words are idealistic rather than realistic but where would we be without ideals?
Capitalism and PostCapitalism?
In his 2015 book, Postcapitalism, Paul Mason argues, along with the OECD, that "the best of capitalism is behind us" and that with decreasing returns for the many inequality will rise 40%, as the few batten down the hatches. What lies beyond a breaking capitalism, not neoliberalism, for sure.
"Is it utopian to believe we're on the verge of an evolution beyond capitalism? We live in a world in which gay men and women can marry, and in which contraception has, within the space of 50 years, made the average working-class woman freer than the craziest libertine of the Bloomsbury era. Why do we, then, find it so hard to imagine economic freedom?

Postcapitalism – Paul Mason, Penguin (2015)

… All readings of human history have to allow for the possibility of a negative outcome… But why should we not form a picture of the ideal life, built out of abundant information, non-hierarchical work and the dissociation of work from wages?

Millions of people are beginning to realise they have been sold a dream at odds with what reality can deliver. Their response is anger – and retreat towards national forms of capitalism that can only tear the world apart. Watching these emerge, from the pro-Grexit left factions in Syriza to the Front National and the isolationism of the American right has been like watching the nightmares we had during the Lehman Brothers crisis come true.

We need more than just a bunch of utopian dreams and small-scale horizontal projects. We need a project based on reason, evidence and testable designs, that cuts with the grain of history and is sustainable by the planet. And we need to get on with it." – Paul Mason
Putting the Human where Capital once was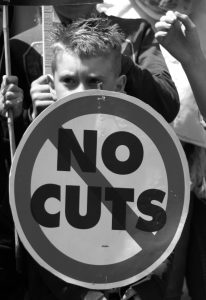 Humanism begins well, with human, but ends in another ism. An upside down society, as suggested by Jesus, where the last are first, the migrants welcomed, the poor 'last hour workers' paid well, the sick, disabled or mentally unwell treated with care, dignity, and respect, is possible. If, we choose to create it.
But it takes an 'us' not a 'me'. So many recoil at immigration because of a perceived threat to self, status, employment, a drain on health or schooling. Yet migration is what history and evolution are all about, the development and expansion of humanity. Again, like humanism, humanity puts human beings first and then ends with an 'ity', another intangible unified concept, a utopian ideal that lumps us all as one, without recognising our differences, diversity and distinction – the very things that when accentuated create mistrust and tribal misanthropy.
I prefer the word humankind, for it is only in being kind, being kindred, perpetuating random acts of kindness towards our fellow human beings – recognising their 'being' and right to 'be' that we can coexist, cooperate and create a humane society together.