March for Europe, Paint it Blue
Yesterday, around the UK, from London to Edinburgh, Birmingham, Oxford and Cambridge, tens of thousands marched for Europe in an attempt to #paintitblue ahead of parliamentary discussion of the 4-million-plus second referendum petition. Peter Tatchell joined the march and Eddie Izzard, in high heels, gave chase…
Orange is the New Black
Meanwhile, Theresa May was away in orange declaring to the US and China that "Brexit means Brexit", "Free trade means free", and Britain's independence would be great – how quick they change their tune, or rather outfits?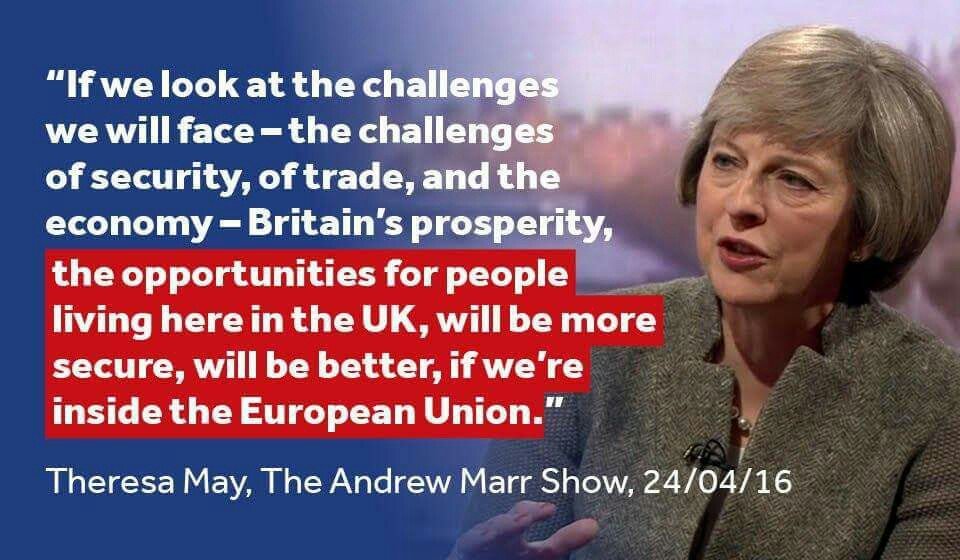 Political Language turning the air Blue
"Political language… is designed to make lies sound truthful and murder respectable, and to give an appearance of solidity to pure wind." – George Orwell
In an article in the Economist about how Republicans and Democrats in the US use political language, it was asserted that liberals try to talk facts and policies whilst conservatives are unafraid to aim for the gut.
"…conservatives use language more effectively than liberals in communicating their deepest values" – George Lakoff, The Little Blue Book: The Essential Guide to Thinking and Talking Democratic
The language of politics has also become the toxic language of hate, turning the language of the streets, rallies and even political advertising, blue – not pro-EU, but xenophobia and anti-immigrant fear and racism, both leading up to and since Brexit.
All Black takes on Pink Beret
In other news, europhile Eddie Izzard in hat and heels had his pink beret "headgear stolen near Downing Street by a man dressed in all black with a balaclava covering half his face. Despite wearing high heels, Izzard gave furious chase as police caught the man and tore back his beret while he was pinned to the floor. He then dusted off the pink garment and placed it back on his head before marching to Parliament Square." – Guardian
Eddie Izzard said: "There was one guy… he went up and snatched my beret – which has a British flag and an EU flag on – and he marched off, he stole it." The comedian said of the police that they "did fantastic":
"…there was an inspector, some other officers in there, they took him down. I got my beret back, but it's gone off as evidence – my beret is now in evidence. I'm out, transgender for 31 years and if anyone steals my pink beret, I'll get it back." – BBC
Just to keep things serious, here's The Pink Berets from the movie Hop (2011):
Political Fashion
Now let's stop obsessing about what trans people or female politicans wear and get back to what really matters. Oh ok, here's a quick survey of what female leaders are wearing this season, Eddie – get on trend!